The event will run for 4 weeks, giving Hanoians the chance to peruse works by some of the world's most celebrated press photographers.
The exhibition will feature powerful, thought-provoking images taken by photographers around the globe. Categories include Contemporary Issues, the Environment, General News, Nature, People and Sports.
Venezuelan photographer Ronaldo Schemidt won 2018's top prize for his photo of Venezuelan protester José Víctor Salazar Balza catching fire as he runs from riot police in Caracas.
The winners were chosen by an independent jury that reviewed more than 73,000 photographs entered by 4,548 photographers from 125 countries. The exhibition will visit 90 cities worldwide, including Singapore and Tokyo.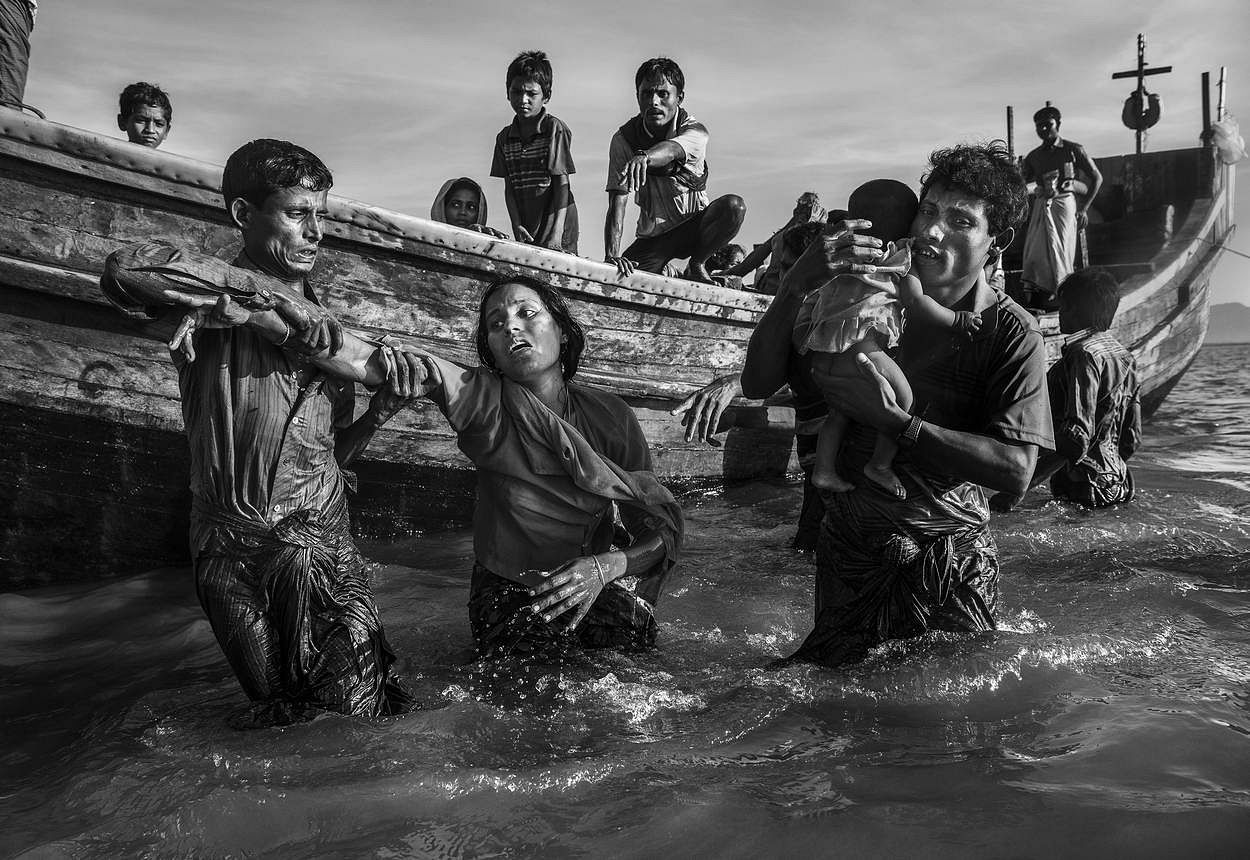 The Netherlands Embassy organized the event to mark 45 years of diplomatic relations with Vietnam. The original exhibition was actually founded by a group of Dutch photographers in 1955 and has grown into one of the world's biggest photography events.
It's only the second time the event has come to Vietnam, with the first event also taking place in Hanoi at a gallery on Hang Trong Street in 2003.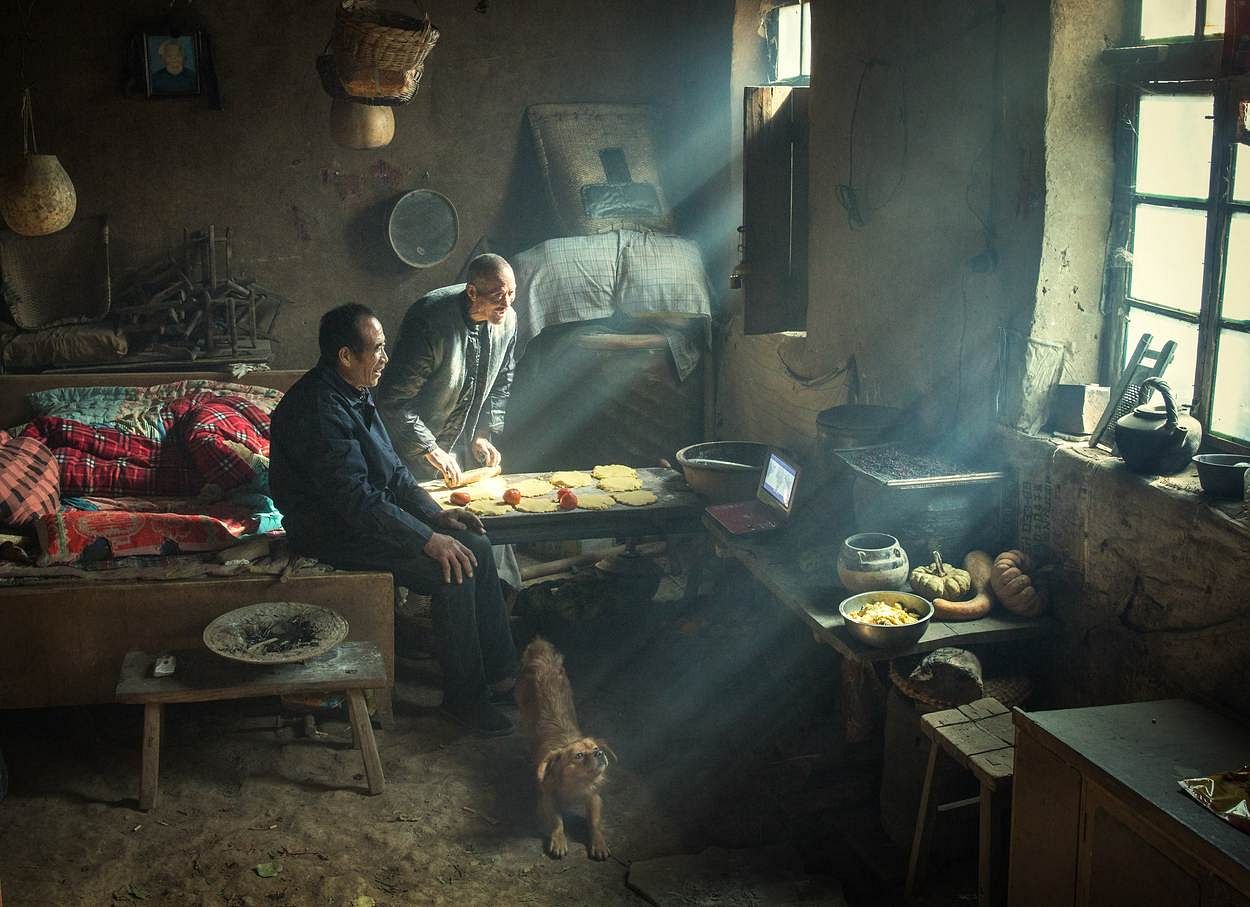 Previous entrants Vietnamese may recognize include 'Napalm Girl' by Nick Ut in 1972 and 'The Pink Choice' by Maika Elan in 2013, which was part of a series documenting homosexuality in Vietnam.
This year's event marks the 61st World Press Photo contest and will run from June 16 to July 6 at the University of Fine Arts. The exhibition is free to attend and opens daily from 9am to 7pm.
---
Related Articles:
---